Phoenix Solutions Co operates a testing facility in Hutchinson, MN, USA for equipment evaluation and process testing. Located 60 miles west of Minneapolis, our Hutchinson Test Facility gives us the ability to install, evaluate and prove each system in operating conditions prior to shipment. This reduces the time to startup, ensuring our customers meet their demanding operation deadlines.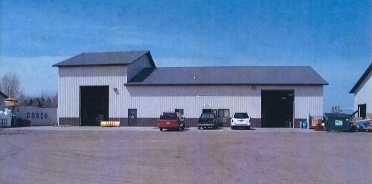 Phoenix's Hutchinson Test Facility
Handles systems up to 3 MW

Fully Instrumented with HMI and data logging

Includes pilot-scale test set up for melting, destruction and waste-to-energy reclamation systems

Equipped to evaluate nanoparticle generation and gasification projects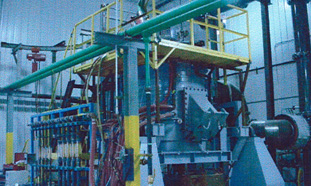 The Materials Evaluation Vessel (MEV) at PSC's Hutchinson Test Facility is a fully equipped furnace with multiple viewports and tapping capability. The MEV can accept any PSC Plasma Torch, and is equipped with a dedicated Water/Gas Manifold. Waste gas is handled by a state-of-the-art treatment system, effectively eliminating air pollution from MEV tests.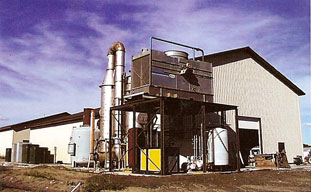 The Off-Gas Treatment System at PSC's Hutchinson Test Facility.